There are two kinds of people…

that's good!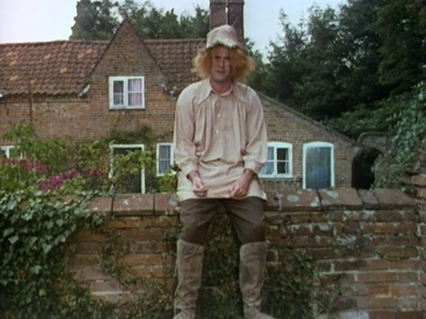 and this guy…
Don't be the village idiot
Stay informed on important KCVA issues, get direct notifications on Association events, and be a key part of our community standards upgrade.
You have a right to know!
Just click this button to get started.
WHAT YOU SHOULD KNOW
The Master Association is upgrading our administrative system, to meet and optimize modern standards.
We are cutting waste & improving our efficiency in serving the Kings Creek Village community.
Our primary means of distributing information is going paperless, and focusing on "smart" technology.
Registering as an Owner or Renter, new or existing, will allow us a smoother, seamless transition.
WE VALUE YOUR PRIVACY! Rest assured, we are using safe & secure, "best practices" and technology.
These efforts will improve communication between the KCVA and the community it serves, and are fully compliant with current Florida Statutes.
Our goal is to de-clutter our process, and improve the coordination of day to day management in the community and between the sub-associations.
It all starts right here, with you!